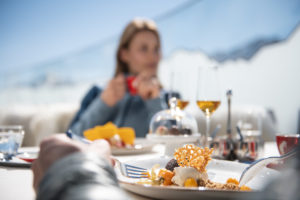 Name of establishment: Gourmetrestaurant Schaufelspitz (3 Hauben Gault Millau)
Do you want to see why you'll love
working for Schaufelspitz Restaurant: www.stubaier-gletscher.com/
Instagram: click
Facebook: click
Gault Millau: click
Job Location: Österreich / Tirol
City / Town / Village: Neustift im Stubaital
We are looking for a: Sommelier(e)
Description of the position:
TOPJOBS OF TYROL. Gute Aussichten auf deinen Traumjob. Der Berg ruft.
Für unser "SCHAUFELSPITZ" – das höchste 3-Haubenrestaurant der Welt auf knapp 3000 Metern suchen wir eine(n) erfahrene(n) und begeisternde(n) Sommelier(e)!
Du liebst die Herausforderung und deine Leidenschaft ist die Gastronomie? Du willst, dass deine Gäste begeistert den Berg hinunterfahren? Dann gehörst du zu uns auf den Stubaier Gletscher.
"Qualität als Voraussetzung" ist unsere Philosophie!
Im größten Gletscherskigebiet Österreichs inszeniert das Stubaier Gastro-Team in insgesamt zwölf Restaurants, Bars und Hütten königlichen Genuss. Werde Teil davon!
TOPJOBS OF TYROL. Good prospects for your dream job. The mountain calls.
For our "SCHAUFELSPITZ" – the highest 3-toque restaurant in the world at almost 3000 meters, we are looking for an experienced and enthusiastic sommelier!
Do you love a challenge and your passion is gastronomy? Do you want your guests to enthusiastically drive down the mountain? Then you belong to us on the Stubai Glacier.
"Quality as a prerequisite" is our philosophy!
In Austria's largest glacier ski area, the Stubai gastro team stages royal enjoyment in a total of twelve restaurants, bars, and huts. Be part of it!
Additional requirements:
Deutschsprachig (Muttersprache bzw. B2/verhandlungssicher) / German-speaking (native language or B2/business fluent)
EU-Bürger oder gültige Arbeitsberechtigung / EU citizen or valid work permit
Desired wine education: CMS Certified preferred.
Contract type: Full time
Work permit: Need a work visa
Accommodation: Provided
Languages required: Germany / English
Restaurant award: 3 Hauben Gault Millau
Contact Name: Mr. Thomas Kriner at [email protected]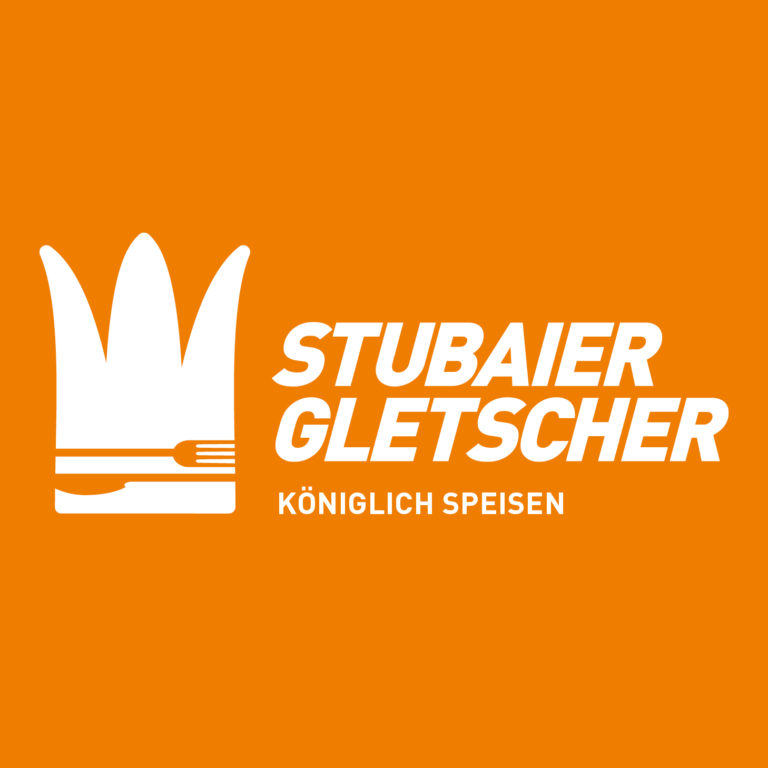 Please, mention Zeitgeist Sommelier-jobs.com when applying for this role, thank you!