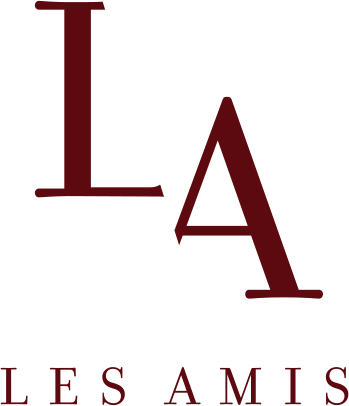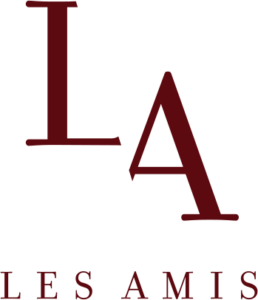 Name of establishment: Les Amis Restaurant
Website: www.lesamis.com.sg
Facebook: click
Instagram: click
Job Location: Singapore
We are looking for a: Chef Sommelier f/m/d
Description of the position:
In charge of a wine list with Grand Award from Wine Spectator in a 3 Michelin Star.
We are looking for a Chef Sommelier to oversee our wine menu in the Group and offer recommendations on the best pairings. The responsibilities include supervising wine serving, collaborating with winemakers to upgrade selections, and providing wine recommendations to guests.
To be successful as a Sommelier, you should demonstrate a friendly personality, strong knowledge of food and wine pairings, and good interpersonal skills. Ultimately, a top-notch Sommelier should have an understanding of the wine-making process, the ability to create exquisite food and wine pairings.
Contract type: Full time
Work permit: Help to obtain a work visa
Accommodation: Not provided
Languages required: English
Cuisine type: French classics with the occasional Asian influence.
Wine list: more than 3000 bins
The wine list (sample): click
Restaurant award: 3 Michelin Star
Contact Name: Fabien Duboueix at [email protected]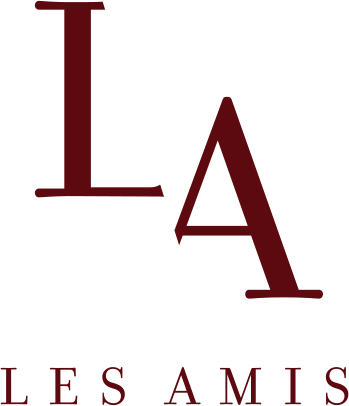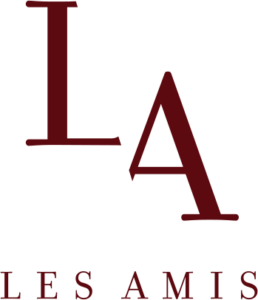 Please, mention Zeitgeist Sommelier-jobs.com when applying for this role, thank you!