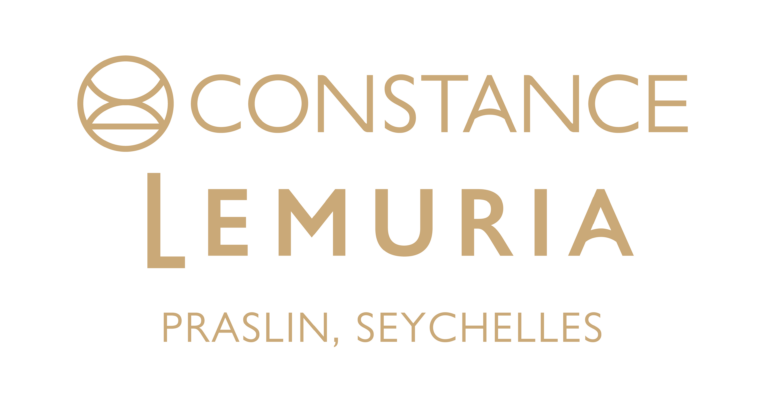 Name of establishment: Constance Lemuria
Website: Constancehotels.com
Facebook: click
Instagram: click
YouTube: click
Job Location: Seychelles
City / Town / Village: Praslin
We are looking for a: Cellar Master & Sommelier & Commis Sommelier f/m/d
Company Description:
Constance Lemuria, Praslin, Seychelles, is part of Constance Hotels & Resorts Group.
Constance Lemuria with its 18-hole championship golf course is unique in Seychelles. Opened in December 1999, this luxury hotel in Praslin was fully renovated and then reopened in November 2016.
Built with a modern approach to design and quality, Constance Lemuria lives up to the expectations of guests who enjoy pure luxury and a preserved nature.
A Mauritian hospitality group since 1975 with a genuine passion for hospitality, Constance Hotels & Resorts is a collection of luxury hotels and resorts peppered in the Indian Ocean: in Mauritius, Seychelles, Maldives and Madagascar.
With a unique sense of place and people, Constance Hotels & Resorts instinctively sees the jewel in the raw.
Our family spirit, our pride, is what makes the difference and seal our behavior "Come as a guest, leave as a friend"
With passionate employees and tailor-made services, we share our idea of luxury through our art of living.
Constance Hotels & Resorts is an invitation to experience the best moments in life in authentic surroundings without ostentation.
Wine is in the heart of each of our luxury hotels and resorts. Constance Cellar houses the most comprehensive collection of wines from the best wine region you can imagine: Tuscany, France, Valencia, Acongua, Franschhoek, McLaren Vale, and even Japan!
Contact Name: Mrs. Sonia Gordon-Gentil at [email protected]
Cellar Master:
JOB DESCRIPTION & APPLICATION: Click
Sommelier:
JOB DESCRIPTION & APPLICATION: Click
Commis Sommelier:
JOB DESCRIPTION & APPLICATION: Click
Desired wine education: Certified Sommelier f/m/d
Contract type: Full Time
Work permit: Provided
Accommodation: Provided
Air tickets: Provided
Languages required: English
Wine list (sample): click
To whom does this position report to Head Sommelier
Please, mention Zeitgeist Sommelier-jobs.com when applying for this role, thank you!