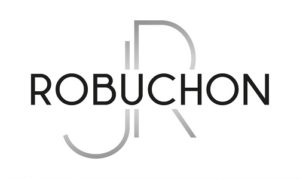 Name of establishment: The Le Comptoir Robuchon
Do you want to see why you'll love
working for The Le Comptoir Robuchon: click
Facebook Page: click
Instagram Page: click
Job Location: United Kingdom
City / Town / Village: London/Mayfair
We are looking for a: Sommelier(e)
Located in Mayfair, Le Comptoir Robuchon restaurant originates from one of the world's most foremost names in hospitality,
Robuchon. Joël Robuchon revolutionized gastronomy through his unique philosophy towards cuisine and service,
garnering a record 32 Michelin Stars in the process.
Le Comptoir is the next chapter in the Robuchon story. 
Description of the position:
– Experienced at 1 Michelin star or above
– Always willing to learn
– Good knowledge of world wines, with a strong
   affinity with French wines
– Passionate about delivering exceptional
   customer experience
– Experienced in dealing with high profile guest
   and wine connoisseurs
– True team player
– Organised with attention to detail
– Driven to ensure budgets are met
– Smartly presented with a friendly yet
   professional personality
– Resilient and able to work under pressure
– Knowledge of TISSL and Stocktake Online
   would be an advantage
Years of experience: Experience to at least 1 Michelin star
Contract type: Full time
Sommeliers in the operation team: 1 Sommelier
Work permit: Must have the right to live and work in the UK 
Accommodation: Not provided
Languages required: English
Cuisine type: French
Wine list: more than 250 bins
Contact Name: Mrs. Eva Vydelingum at click
*****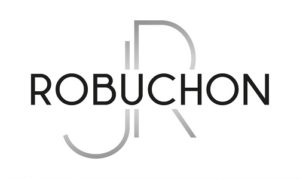 Please, mention Zeitgeist Sommelier-jobs.com when applying for this role, thank you!