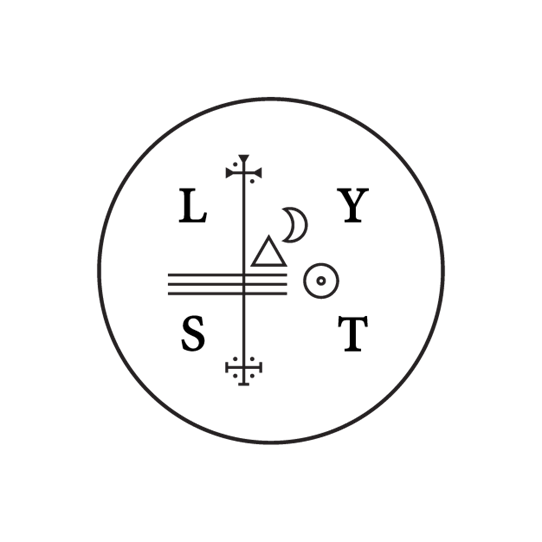 Name of establishment: Restaurant Lyst
Website: www.restaurantlyst.com/
Facebook: click
Instagram: click
YouTube: click
Michelin Guide: click
Job Location: Denmark
City / Town / Village: Vejle
We are looking for a: Head Sommelier f/m/d
Description of the position:
Restaurant Lyst in Fjordenhus, located in Vejle is looking for a Head Sommelier.
As Head Sommelier at Restaurant Lyst you will be a part of a team with multiple sommeliers and our focus is excellent guest service as a part of an immersive dining experience. Your area of responsibility will be beverage and wine handling at the restaurant. Also selecting the best wines the world has to offer to the cuisine that the Head chef Is creating.
We expect that you are a team player, responsible, ambitious and that you have great knowledge and passion for wine. You must have experience and preferably from a Michelin restaurant.
Restaurant Lyst is located in Fjordenhus, which is an architectural building designed by Danish-Islandic artist, Olafur Eliasson and partner the architect, Sebastian Behmann. The building emphasizes the unique experience you get as a visitor at the restaurant.
We offer an outstanding workplace with skilled colleagues and a great opportunity to be creative.
Salary according to qualifications.
Desired wine education: Sommelier – certified
Contract type: Full time
Work permit: Help to obtain work visa
Accommodation: Help to find accommodation
Languages required: English
Wine list (sample): click
Restaurant award: 1 Michelin* & 1 Michelin Green*
Contact Name: Mr. Tobias Nilsson at [email protected]
Please, mention Zeitgeist Sommelier-jobs.com when applying for this role, thank you!