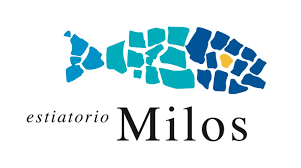 Name of establishment: Estatorio Milos at Atlantis The Royal
Website: www.estatoriomilos.com 
Website 2: click
Website 3: click
Job Location: UAE
City / Town / Village: Dubai
We are looking for a: Head Sommelier f/m/d
Description of the position:
World-renowned estiatorio Milos is recruiting a skillful Head sommelier, for the highly anticipated opening of Milos Dubai at Atlantis the Royal. This is an amazing opportunity to join a great wine team, in one of the best upcoming hotels in the world! We are looking for a passionate wine professional, with experience in creating, managing, and training extensive wine programs in a fine dining environment. Our philosophy is to provide an exceptional dining experience with attention to detail.
About the Role:
The Head Sommelier, will oversee the wine program, maintain stock, and train the Food and Beverage team. Will have the opportunity to be part of an exceptional organization, using excellent knowledge of wine pairing to attend to our guests based on their preferences. Oversee an extensive wine list of fine wines and lead a team of Sommeliers on the daily operation.
This is a great opportunity to work with Advanced Sommeliers and Master candidates, and learn in an environment that supports wine education/certifications as well as many paths to promote growth.
About You:
The ideal candidate should have a genuine passion for Greek wines and a strong working knowledge of both the Old and New world. A true enthusiast for hospitality with the desire to grow within the organization. Consistently demonstrate a sense of urgency, attention to detail and strong work ethic. Team-oriented with a positive attitude and strong sense of reliability. Able to work under pressure while maintaining composure and being respectful. Court of Master Sommeliers Certified (level 2) or equivalent in other accredited organization is preferred. 3 or more years of experience in a fine dining restaurant, hotel or country club is required.
– Benefits & Perks
– Competitive Salary
– Accommodation
– Duty Meals
– Transportation to Work
– Work Visa Provided
– Health Insurance
– Paid Time Off
– Paid Holidays Off
– Dining, Entertainment and Hotel Discounts around the globe
– Annual return ticket to home destination provided
Desired wine education: Court of Master Sommeliers Certified (level 2) or equivalent in other accredited organizations
Contract type: Full time
Work permit: Sponsor work visa
Accommodation: Provided
Languages required: English
Contact Name: Mr. Konstantinos Karvelas at [email protected]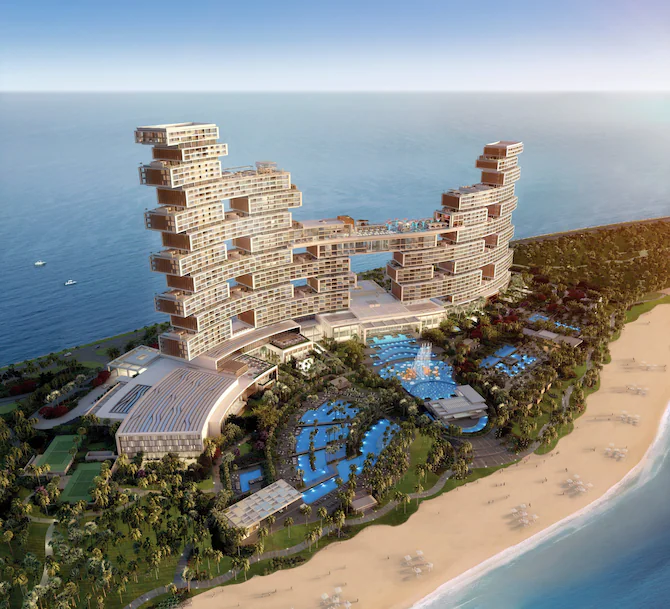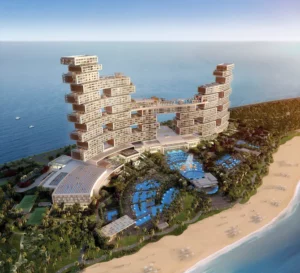 Please, mention Zeitgeist Sommelier-jobs.com when applying for this role, thank you!