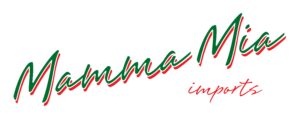 Name of establishment: Mamma Mia Imports Pty Ltd
Website: click 
Facebook: click
Instagram: click
Job Location: Seychelles
City / Town / Village: Victoria
We are looking for a: Wine Marketing / Sales Manager f/m/d
Description of the position:
The candidate should preferably be of Italian nationality or with a strong Italian cultural background.
He/She will have to promote, market and sales Italian wine on the Seychelles market in both Ho.Re.Ca. and Retail channels.

He/She must have perfect knowledge, spoken and written, of the english language.

He/She must have knowledge of the Italian wines and at least 5 years experience in wine sales .

He/She must be able to relate at different levels with customers and work in team.

He/She must be able to organize happenings such as wine tasting and other promotional events.
Car driving license is essential.
The offered package is based on a 2 years contract with fix salary, commissions on sales and benefits.
Contract type: Full time
Work permit: Sponsor work visa
Accommodation: Provided
Languages required: English
Contact Name: Mr. Stefano Chionni at [email protected]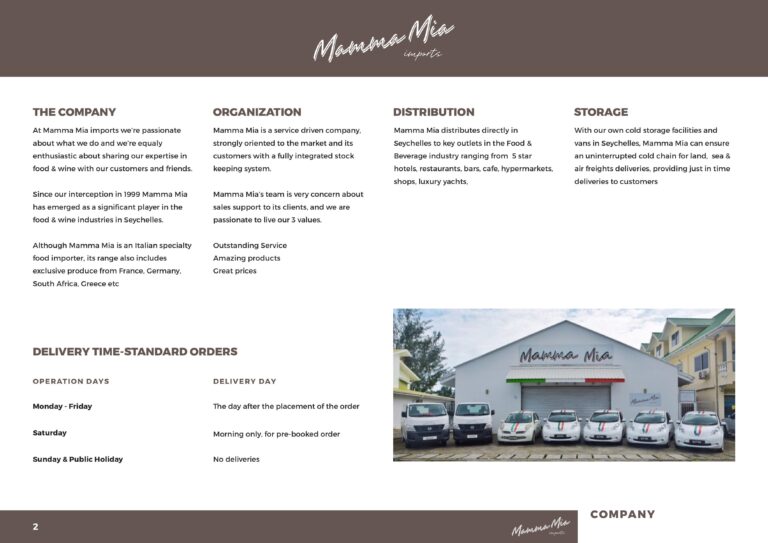 Company Info: Mamma mia
Please, mention Zeitgeist Sommelier-jobs.com when applying for this role, thank you!