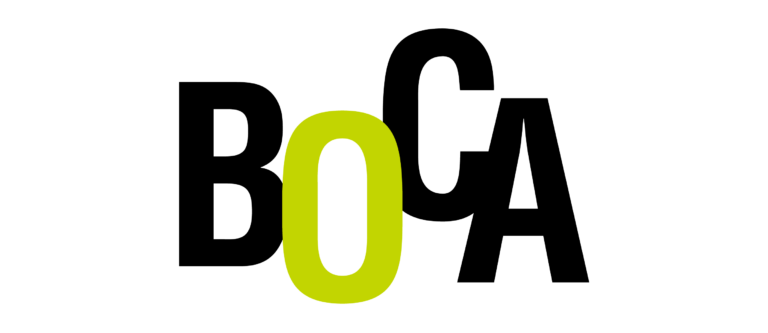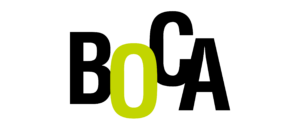 Name of establishment: BOCA Restaurant
Website: click 
Facebook: click
Instagram: click
Twitter: click
Job Location: UAE
City / Town / Village: Dubai
We are looking for a: Head Sommelier / Asst. Restaurant Manager f/m/d
Description of the position:
Tucked away in the heart of Dubai's financial district is BOCA, a Modern European restaurant influenced by Spanish cuisine and with a strong commitment to sustainability and local sourcing.
In addition to sourcing ingredients locally and supporting local farmers and fishermen, we have stepped up our efforts to reduce waste with the help of our own Waste Officer. We continuously audit our kitchen and bar operations, refuse single use plastic from suppliers and to customers, operate a demand-driven inventory, and prefer working with like-minded partners across the value chain. BOCA published its first carbon emissions report in February 2022 detailing its environmental impact with the support of Dubai-based sustainability and carbon management consultancy elementsix.
BOCA's wine list is recipient of The World Of Fine Wine 2021 Middle East And Africa, Best Short Wine List And The World Of Fine Wine 2021, Star Wine List Award, and Wine Spectator Award 2021.
JOB SUMMARY:
BOCA is currently seeking a talented and energetic Head Sommelier and Assistant Restaurant Manager to join
its growing family. The right candidate will have spent some time in a fine dining restaurant or similar, working
modern wine list and having some supervisory role in the establishment. The selected candidate will manage
and maintain BOCA's World of Fine Wine and Wine Spectator Award–winning wine list as well as oversee and
manage service, staff and FOH.

CANDIDATE PROFILE:
▪ Understanding of environmental conservation and how sustainability is important in the world of wines.
▪ Education: Bachelor's Degree or Equivalent Work Experience
▪ Areas of study: General Studies. Hospitality degree preferred.
▪ Languages essential: English is essential (spoken & written.) Proficiency in Spanish, French or Italian is a plus.
▪ Requirements
▪ At least 5 years of service experience in a fine–dining restaurant or similar environment.
▪ Have a strong working knowledge of wines, other beverages and their proper service.
▪ Have a working knowledge of Point of Sales (POS) systems and operations.
▪ Excellent customer service skills.
▪ Ability to lead and mentor a team.
▪ Have interpersonal skills to deal effectively with all business contacts.
▪ Professional appearance and demeanor.

MAIN DUTIES:
▪ Manage BOCA's award–winning wine list, including up to date inventory, and menu availability.
▪ To ensure that the monthly forecasted food and beverage revenue figures are achieved for this outlet.
▪ To strictly adhere to the established operating expenses and that all costs are controlled for this outlet.
▪ To ensure that the outlet is managed efficiently according to the established concept statements.
▪ To assist and coach in the operation and be visible during peak times.
▪ To establish and strictly adhere to the par stocks for all operating equipment and supplies, to ensure
that all outlets are adequately equipped.
▪ To control the requisitioning, storage and careful use of all operating equipment and supplies.
▪ To handle all guest complaints, requests and enquiries on food, beverage and service.
▪ To establish a rapport with guests maintaining good customer relationship and assisting to update
guest history.
▪ To ensure that all outlet cashiering procedures are strictly adhered to.
▪ To plan and implement an effective sales plan and promotional activities in this outlet.
▪ To participate in the formulation of the Annual Marketing Plan to establish a list of marketing activities
in line with the compilation of the Annual Business Plan.
▪ Prepare and present a monthly outlet wine report.

 PACKAGE AND BENEFITS:
▪ Five day working week.
▪ Sustainability coaching and development.
▪ Attractive package.
▪ Commission on sales target achievement.
▪ Three–year residency in the UAE.
▪ Medical insurance.
▪ Annual flight tickets to home country.
▪ 30 days annual leave
Desired wine education: WSET Level 3
Contract type: Full time
Work permit: Help to obtain a work visa
Accommodation: Temporary provided
Languages required: English
Wine list (sample): click
Contact Name: Mr. Omar Shihab at [email protected]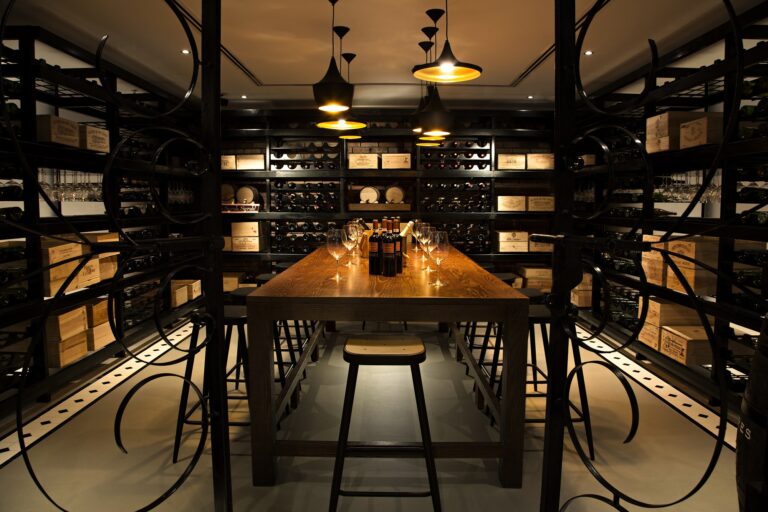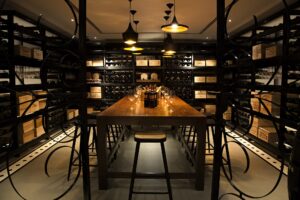 Please, mention Zeitgeist Sommelier-jobs.com when applying for this role, thank you!