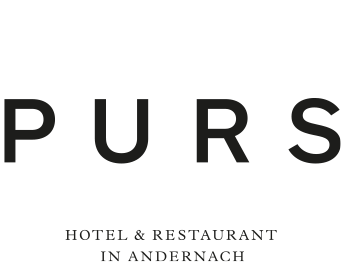 Name of establishment: Hotel & Restaurant PURS
Website: click 
Facebook: click
Instagram: click
Job Location: Germany – Rheinland-Pfalz – Mittelrhein
City / Town / Village: Andernach
We are looking for a: Head Sommelier f/m/d
Description of the position:
Beratung der Gäste zu optimaler Kombination von Wein und Speisen.

Fachtechnische Weinverkostung.

Monitoring des Weinangebots ausgehend von der Kundenzufriedenheit und Vornahme eventueller nötiger Änderungen.

Kontinuierliche Qualitätskontrolle und -analyse des Weinangebots und der Weine im Keller.
PLEASE, DO NOT APPLY IF YOU DON'T MEET THE REQUIREMENTS MENTIONED, THANK YOU!
Desired wine education: Certified Sommelier f/m/d
Contract type: Full time
Work permit: Need work visa (EU)
Accommodation: Help to find accommodation
Languages required: German, English
Wine list: more than 900 bins
The wine list (sample): click
Restaurant award: 2 Michelin *
Contact Name: Fr. Olga Engelmann at [email protected]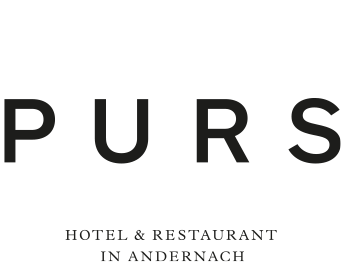 Please, mention Zeitgeist Sommelier-jobs.com when applying for this role, thank you!