Name of establishment: Heston Blumenthal at Atlantis
Website: click 
Facebook: click
YouTube: click
Webcam: click
Job Location: UAE
City / Town / Village: Dubai
We are looking for a: Head Sommelier f/m/d
Description of the position:
We are looking for a passionate, creative, and organised Head Sommelier to join our world-class opening of Dinner by Heston Blumenthal in Dubai after the success of our London restaurant which currently holds 2 Michelin stars, 3 AA rosettes, and features in the 100 best restaurants in the world. The ideal candidate will be experienced, enthusiastic and service-oriented; placing the guest's enjoyment and needs as their top priority.
Working at Dinner by Heston Blumenthal provides an inimitable experience for passionate and skilled chefs and front-of-house stars. Development is always encouraged, and everyone is an integral member of the team to make every visit the absolute best it can be for our guests.
Dinner began in the late 90s with Heston Blumenthal's fascination with historic gastronomy. The savory ice creams of the late 1800s, the theatre of the Tudor dining experiences and the dishes of Alice's adventures in Wonderland all resonated with his unique approach to cooking. Together with his team of chefs, they created a menu that takes those discoveries and fascinations of history into a new and evolving modern dining experience, researching 14th-century cookbooks such as those by the royal chefs of King Richard II to Lewis Carroll's flights of fancy. Working with food historians, tapping into the world of the British Library and the team at King Henry VIII's Hampton Court Palace, the very modern dining experience of Dinner by Heston Blumenthal was born. 
About the Role
As a Head Sommelier, you will be in charge of updating the wine list, ordering wines, educating staff and taking ownership over a 6,000 bottle cellar. You will have the opportunity to be part of an exceptional Food and Beverage Team, using your excellent knowledge of wine pairing to make wine suggestions to pair with our authentic dishes. In addition to this, you will also be attentive to our guests, recommending wines based on their preferences. You will oversee the wine cellar organization and lead a team of Sommeliers.
This is a great opportunity to work with Advanced Sommeliers and Master candidates and to learn in an environment that supports wine education/certifications as well as many paths to promote growth. Court of Master Sommeliers Certified (level 2) or equivalent in other accredited organizations is preferred. 5 or more years of experience in a fine dining restaurant, hotel, or country club is required.
Benefits & Perks
Free Accommodation

Free Meals

Free Transportation to Work

Work Visa Provided

Health Insurance

Paid Time Off

Paid Holidays Off

Dining, Entertainment and Hotel Discounts around the globe

Annual return ticket to home destination provided
Years of experience: min. 5 years
Desired wine education: Court of Master Sommeliers Certified (level 2) or equivalent in other accredited organizations
Contract type: Full time
Work permit: Provided
Accommodation: Provided
Languages required: English
Contact Name: Mr. Jonathan White (GM) at [email protected]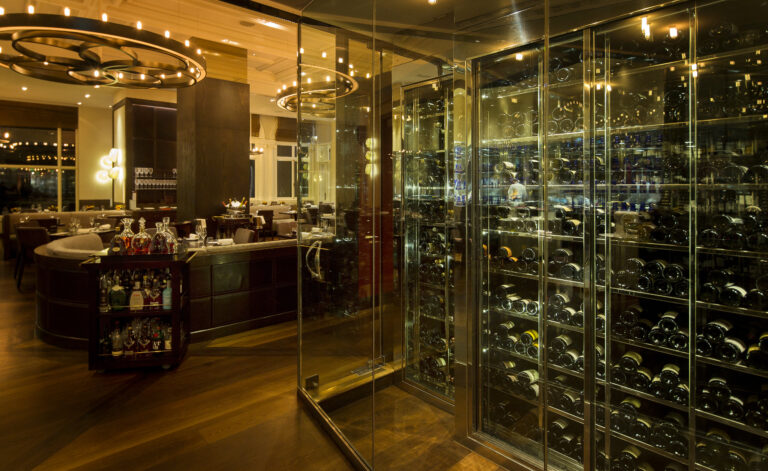 Please, mention Zeitgeist Sommelier-jobs.com when applying for this role, thank you!