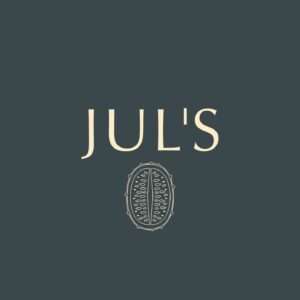 Name of establishment: Jul`s Restaurant
Website: https://julsrestaurant.com/
Facebook: click
Instagram: click
Pinterest: click
Job Location: Baleares/Spain
City / Town / Village: Ibiza
We are looking for a: Head Sommelier f/m/d
Description of the position:
Administer purchasing and receiving procedures.

Analyze the alcoholic beverage business.

Analyse service quality and customer satisfaction.

Conduct staff performance assessment process.

Develop menu.

Identify and establish internal and external stakeholder relationships.

Implement loss/risk prevention.

Implement project administration processes.

Lead team to implement change.

Manage and implement business continuity plans.

Manage compliance with food and beverage hygiene policies and procedures.

Manage cost and quality controls.

Manage crisis situations.

Manage cross-functional and culturally diverse teams.

Manage customer service.

Manage food and beverage operations.

Manage site/outlet and equipment maintenance.

Manage training.

Manage wine business.

Provide information for management decision-making.
PLEASE, DO NOT APPLY IF YOU DON'T MEET THE REQUIREMENTS MENTIONED, THANK YOU!
Desired wine education: Certificate of Sommelier – Advanced / Master
Work permit: Need work visa (EU)
Accommodation: Provided
Languages required: Spanish, English
Contact Name: Mr. Ilhan Akyuz at [email protected]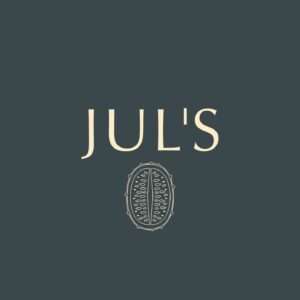 Please, mention Zeitgeist Sommelier-jobs.com when applying for this role, thank you!