Name: Nick Mills
Country: New Zealand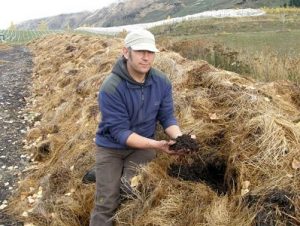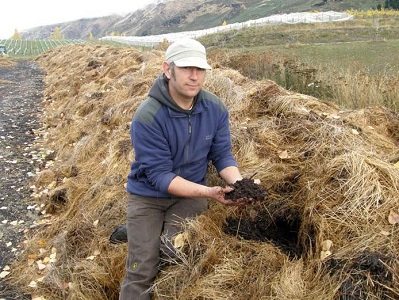 Currently: Winemaker at Rippon Estate
Website: www.rippon.co.nz/land
Questions:
Please, tell us about how you got into wine, the wine industry and how your career developed?
Born and bred on a farm and vineyard. As an adult sought to fall in love with the craft, rather than study the science. Found myself in France, studied in Burgundy, was mentored by warm, giving and gifted vignerons. Returned home in 2002 to take over production and join my family in getting the land ready for the 5th generation.
What is your philosophy to making wine and viticulture?
Land based, focus on the seed. Keep it simple
Which cultivar is your favourite to work with and why?
Those which, following decades of selection, have found themselves most comfortable in our land: Pinot noir, Riesling, Gewurztraminer, Gamay. Keeps it simple.
How do you see the future of wine production and what are the challenges and the opportunities?
Onwards and upwards. Major challenges (which are also the opportunities) are the same as in any farming activities: maintaining stability in a moving marketplace and managing family interests and succession.  
Where do you see the global wine market in 2025?
No idea. If we get it right, Rippon and Central Otago will still be a relevant part of it.
Nick Mills
@ by Dominik Kozlik – Zeitgeist Sommeliers – International Sommelier Positions – www.sommelier-jobs.com