Name: Mariano Garcia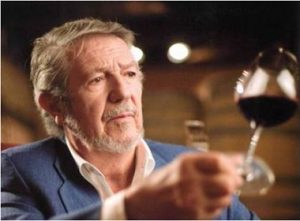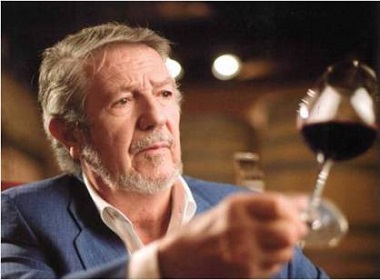 Currently: Winemaker at Mauro, Maurodos and Aalto
Website: www.bodegasmauro.com
Questions:
Please, tell us about how you got into wine, the wine industry and how your career developed?
I was born, grew up and lived on an historical winegrowing estate called Vega Sicilia, which built my character and marked my passion for wine and the vineyards. In my youth I discovered I had certain natural talents and skills for tasting which steered me towards the wine world. I was lucky to make my first wine in an historic vintage for its quality such as 1968.
What is your philosophy to making wine and viticulture?
With respect for the wine, sensitivity towards nature, minimal intervention during the wine making process, a hands-off approach, with a balanced mix of knowledge, intuition, and experience.
Which cultivar is your favorite to work with and why?
The Tempranillo o Tinto Fino variety, grown on bush vines, for its balance, flexibility, maturity and magic.
How do you see the future of wine production and what are the challenges and the opportunities?
I see it divided into two trends. 1st. Technological wines, affordable, perfectly made and very similar to each other, homogenous style. 2nd. Wines from small producers in historic areas, noble terroirs and native varieties with capacity to surprise, excite and get better with age.
Where do you see the global wine market in 2025?
I hope with more consumption per capita. Surely there will be more competition among wines and producers and I hope for a comprehensive development of culture and education around wine. More technical and international wines will be produced, but the great wines will maintain their essence and spirit.
Mariano Garcia
@ by Dominik Kozlik – Zeitgeist Sommeliers – www.sommelier-jobs.com