Name: Philipp Wittmann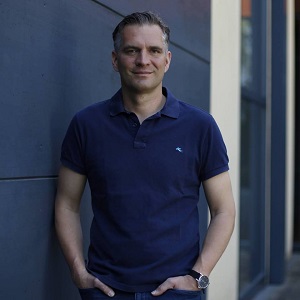 Currently: Winemaker at Weingut Wittmann
Website: www.weingutwittmann.de
Qustions:
Please, tell us about how you got into wine, the wine industry and how your career developed?
I'm growing up in a wine family, so the path into the business was always set.
What is your philosophy to making wine and viticulture?
I believe in a traditional and natural viticulture and hand made authentic wines
Which cultivar is your favourite to work with and why?
The vines have been cultivated organically (Naturland-certified) since 1990 and biodynamically (Demeter-certified) since 2004. I decided to go biodynamic mainly for quality reasons, to reflect the origin of it in the most authentic way possible. In the vineyards, no herbicides, no fungicides and no chemical fertilizers have been used for more than 20 years. With the biodynamic approach, we aim for natural balance in the vineyards.
Where do you see the global wine market in 2025?
Of course the market has started to split in several different directions since more than 10 years ago. I'm sure that the traditional and handmade wine culture will be more and more important , it is a question of quality. And the difference between industrial produced wines and our way of work will become bigger and bigger in the next years.
Philipp Wittmann
@ by Dominik Kozlik – Zeitgeist Sommeliers – www.sommelier-jobs.com