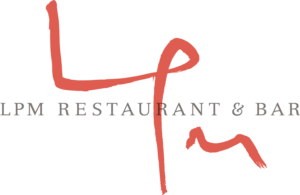 Name of establishment: The LPM Restaurant & Bar
Do you want to see why you'll love
working for The LPM Restaurant & Bar: www.lpmrestaurants.com
Facebook Page: click
Instagram Page: click
YouTube Page: click
Job Location: UAE
City / Town / Village: Dubai
We are looking for a: Sommelier(e)
JOB DUTIES & RESPONSIBILITIES:
COMMUNICATION
● To attend bi-daily team briefing actively.
● To efficiently communicate and report to relevant supervisors and co-workers in a transparent way.
GUEST RELATIONS
● To recognize guests preferences and anticipate them.
● To handle all guests complaints in a friendly and effective way, if escalated, to report to upper management.
OPERATIONS
● To always act and perform accordingly to LPM standards.
● To ensure the service of the wine during operations while interacting in a warm and friendly manner with our guests.
● To ensure that all wine stock levels are maintained and correct ordering procedures are carried out.
● To ensure proper maintenance and cleanliness of all beverages areas.
● To make sure that all beverages are kept at the correct temperature and equipment is well maintained.
● To be able to receive and check deliveries following our procedures.
● To have a thorough knowledge of the menu, wine list, digestive, and bar list of LPM.
● To always ensure an excellent guest experience.
● To successfully follow daily duties and role responsibilities.
● To efficiently use the POS systems.
● To respond quickly and positively to changes within your job role, showing flexibility.
Desired wine education: WSET 2 
Contract type: Full time
Accommodation: Provided
Languages required: English
Wine list (sample): click
Contact Name: Mrs. Cristina Cadeddu at [email protected]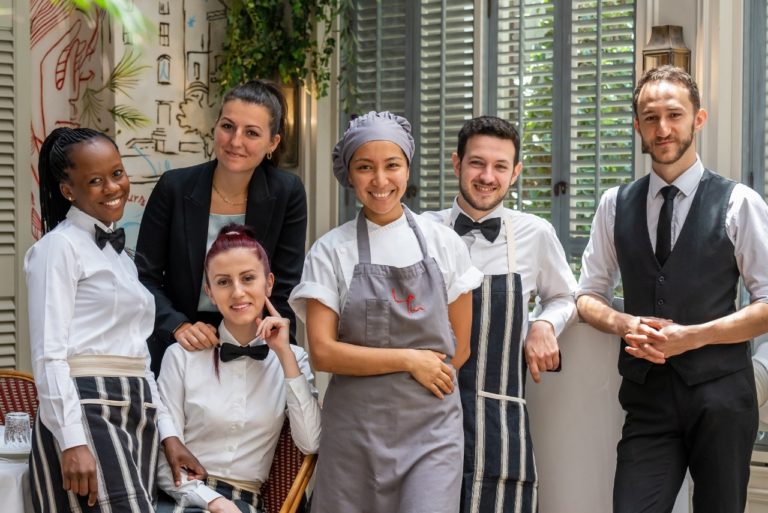 Please, mention Zeitgeist Sommelier-jobs.com when applying for this role, thank you!